WWE NXT Star Asuka Sexy Lingerie and Shower Videos
For years we've known that our readers absolutely love the ladies of WWE; whether it's the current stars of Total Divas or a WWE legend like Trish Stratus, we all love when WWE ladies take their clothes off. Today, we feature some hot content from maybe the most unlikely source from the wrestling world ever – WWE NXT star Asuka!
When Asuka debuted in NXT, the Japanese sensation immediately made an impact and has gone on an undefeated streak ever since. She has been presented as a no-nonsense destroyer in the ring and has held the NXT Women's Championship for almost a year as of this writing. In that time, Asuka has steamrolled notable names such as Alexa Bliss, Nia Jax, Bayley, and even NSFW Celebs favorite Mickie James.
The gist of all this? Asuka is probably the most serious female wrestler in all of WWE, and one of the most intimidating as well – which makes it all the more shocking that she has a series of sexy videos that feature her in skimpy lingerie and showing off her ass and boobs for the camera.
Seeing NXT's ass-kicking Women's Champ in such sexy scenes is quite a surprise as things get pretty steamy as Asuka (also known as "Kana" in her pre-WWE/NXT days when this video was shot) has no problem getting herself wet (as in spraying water on herself) and giving up-close shots of her cleavage. Things get even hotter in the shower scene as Asuka offers up-close shots of her ass in a thong (or a thong under see-through underwear – can't say Asuka doesn't have her own style!)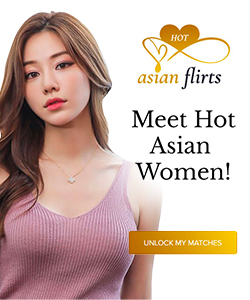 We're not sure if these videos are just more of a common thing in Japan's wrestling scene, but definitely not something we're used to here especially with the current "Women's Revolution" that is currently putting the spotlight back on serious female wrestlers. We wish the ladies of WWE were still allowed to show their sexy side like these Asuka videos do; it's hard to believe WWE used to actually release videos similar to these themselves.
So if you've ever imagined Asuka out of the ring, wearing very little clothing, and getting a bit wet and wild, the videos below are definitely for you. While Asuka nude or even topless would have been even better, these videos are far more skin than we ever thought we would see from Asuka: